We're Here to Help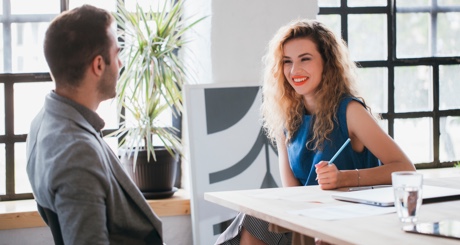 Personal, Friendly Service
Relationship Managers are dedicated to helping you service all aspects of your plan.
We provide 24/7 customer support for all plan administration and recordkeeping matters. Multi-lingual assistance options are available for non-English speaking participants.
On-Site Plan Reviews
We conduct an extensive annual review of your plan and develop a report that highlights the previous calendar year.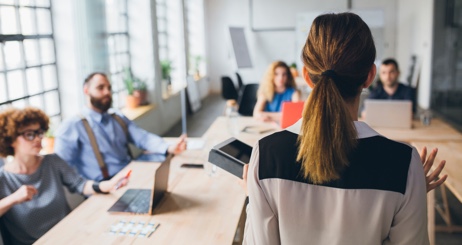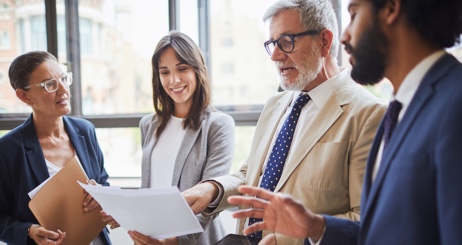 Streamlined Plan Administration
A friendly and knowledgeable service team dedicated to your plan to take the hassle out of plan administration, help fulfill regulatory and legal responsibilities and ensure the ongoing health of your plan.