We Make It Easy For You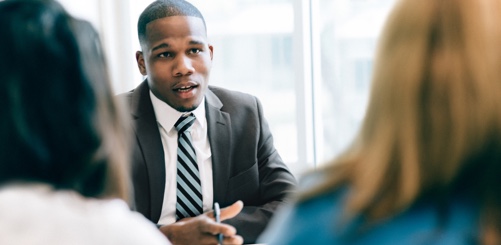 Simplified Experience, Maximum Results
We provide ongoing support to maximize outcomes, provide peace of mind and help you sell retirement right regardless of your experience level in the market.
View Our Support Model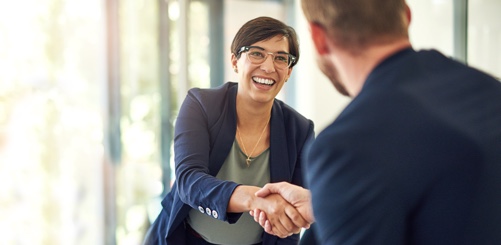 Strengthen Your Client Relationships
Your clients are your most valuable asset. Our retirement solution provides a simplified, repeatable process that helps you protect those relationships and identify new sales opportunities.
View Prospecting Tips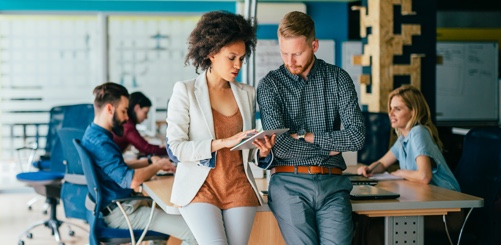 Resources at Your Fingertips
From educational tools to plan design, there are a number of ways to service and support your clients and their employees. Leverage our resources to provide high-quality service, investments and fiduciary solutions.
View Resources & Events
Let Us Help You Sell Retirement Right